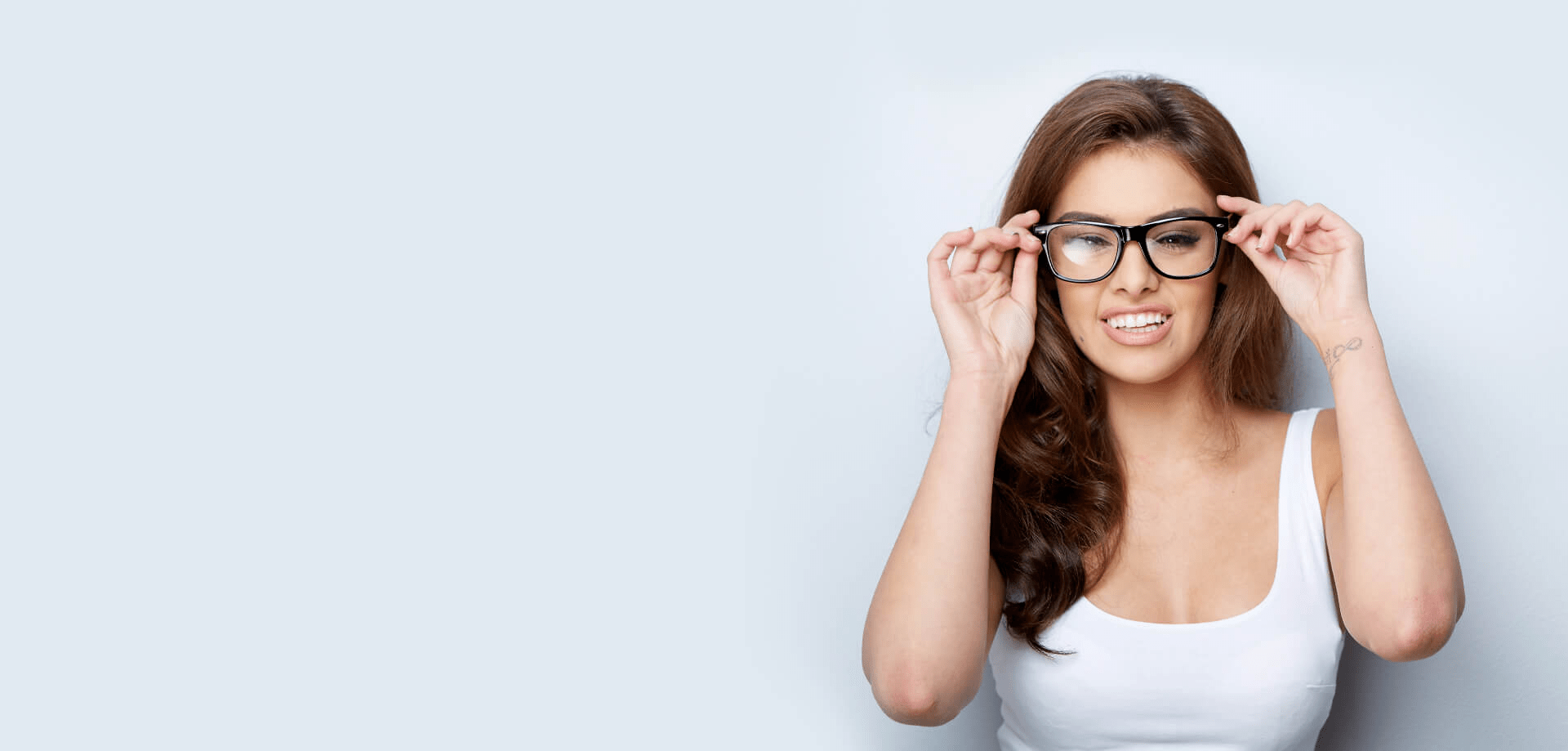 Hello I`m Carmen
I`m | Creative.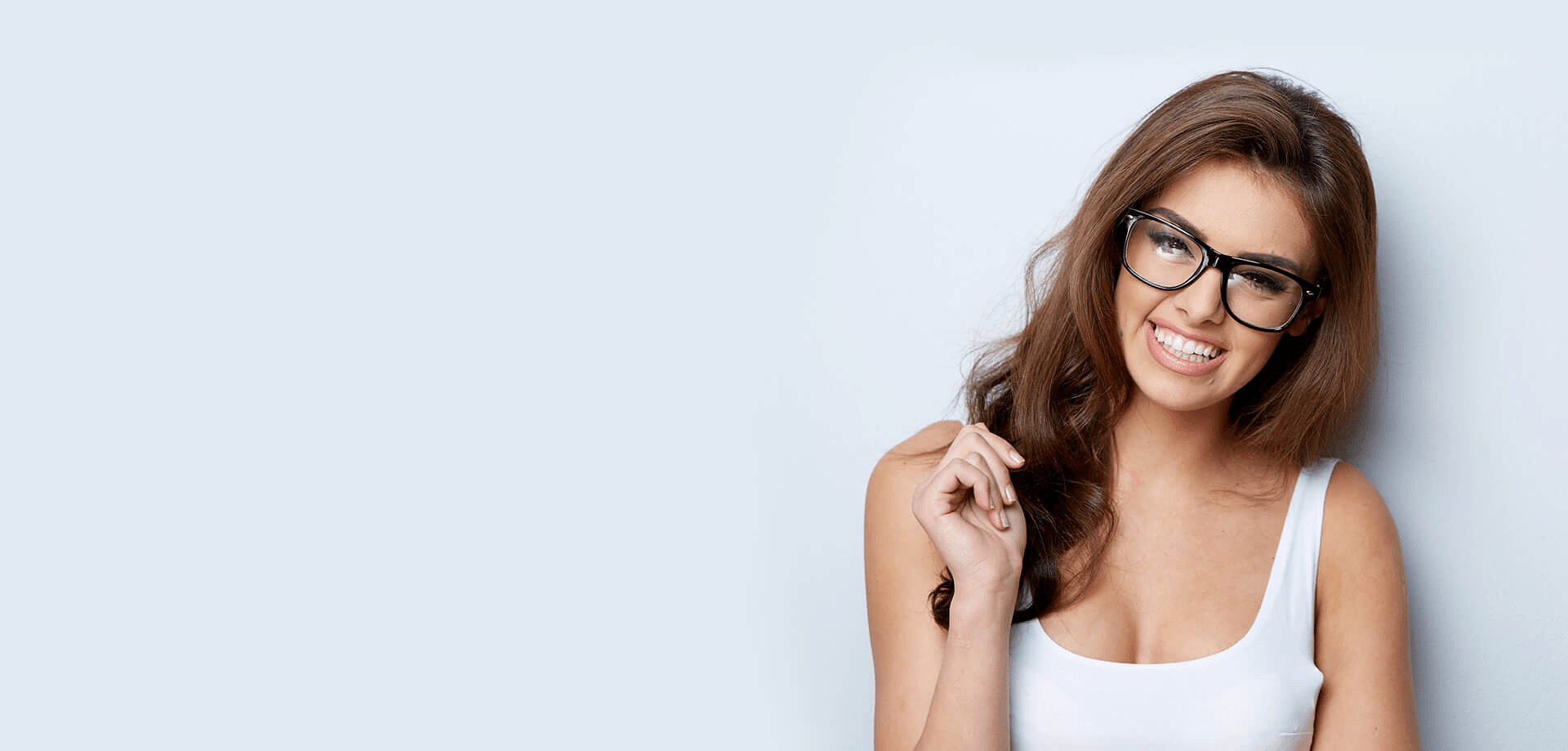 Hello I`m Carmen
I`m | Creative.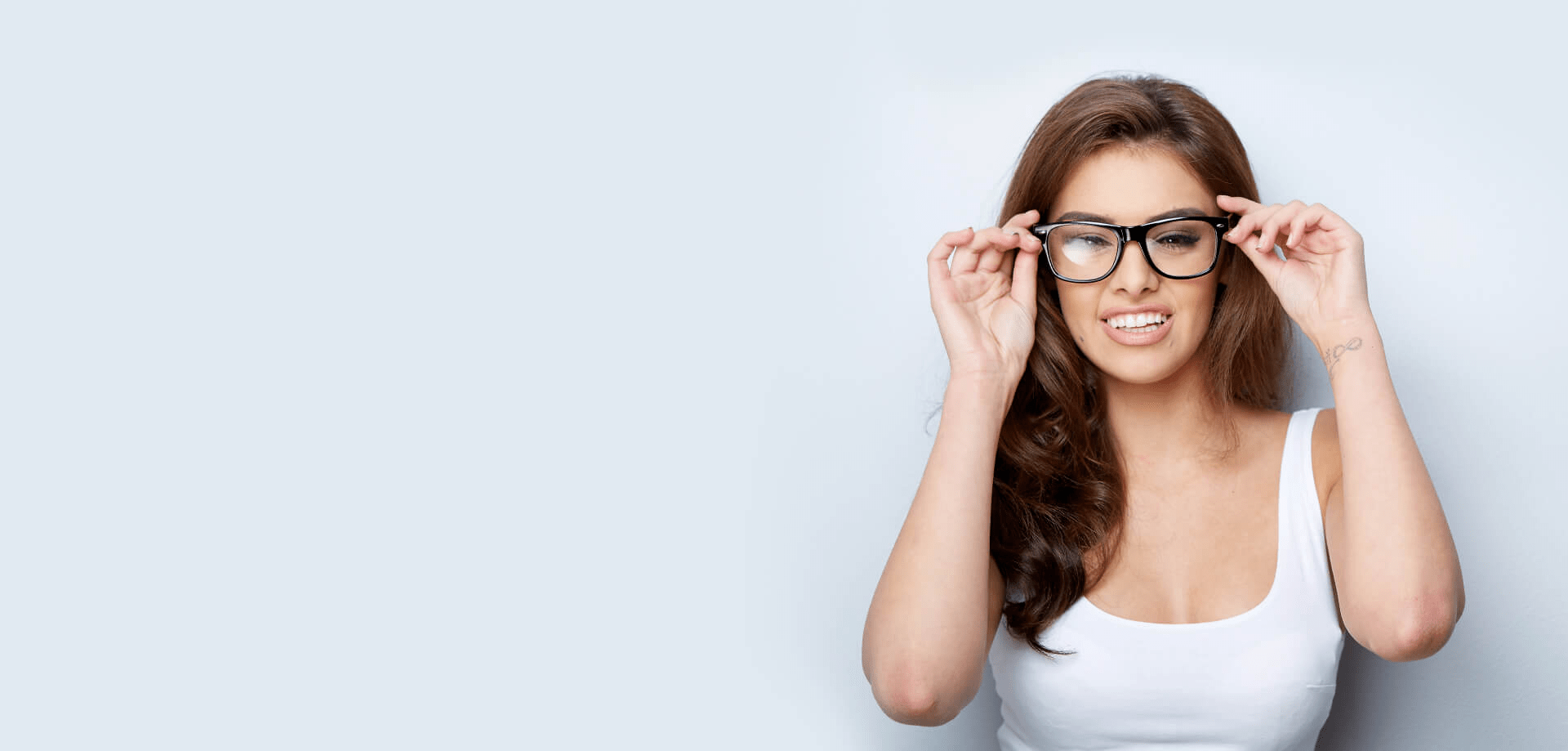 Hello I`m Carmen
I`m | Creative.
Hello, I'm a UI/UX Designer & Frontend Developer from Victoria, Australia. I hold a master degree of Web Design from the World University.
Date of birth:

23 February 1986

Nationality:

United States
I create efficient and innovative experiences that
balance user needs and business goals.
I have over five years of experience in freelancing professionally in this field, in addition to a lifetime's amount of serious study about these subjects in my off time. I work in a range of creative areas including web design & development, illustration & logos, animation & photography.
Atlanta State University
My study at the University helped me to master my profession and start getting practical experience and special knowledge
Innovative Web Technologies Conference
I was fortunate to participate in this amazing conference where I received a great bulk of the most recent information in web sphere
University of Design Course
I took a course of Web Branding and Design at University of Design in Atlanta, where I enhanced my skills and got new knowledge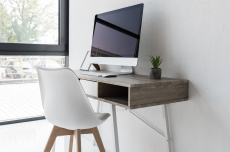 IT Club
Project Manager
During this stunning year at the IT Club I improved my UI Design skills and created many projects.
TMC Startup
Graphic Designer
I challenged to become a Project Manager. I managed all the projects during a year and learnt a lot.
Raspberry Inc.
Project Manager
My first working experience was at this great startup company where I was in charge of all graphic design.
High Five, Ltd.
Art Director
Becoming an Art Director was a great chance to get new knowledge and practical experience.
"When deciding on bringing my website to life I immediately connected with Carmen. She gets to know you and takes your style, idea, and vision to create a beautiful visual representation of your thoughts. Not only that she helps with any web questions, plugins, and design curiousness you have..."
"Carmen is one of the most creative individuals I have ever had the privilege of working with. Every idea that I throw her direction, she tosses back stronger , cleaner and better. She is smart, practical and very easy to work with. Carmen designed the logo for my business, and I couldn't be happier with it!"
"I would recommend Carmen to anybody! Two years ago she created the project logo for my video production company, along with a website that was organized , easy to navigate, and charming to visitors. And even better, two years after creating the logo, she sent me a new version to use in our video..."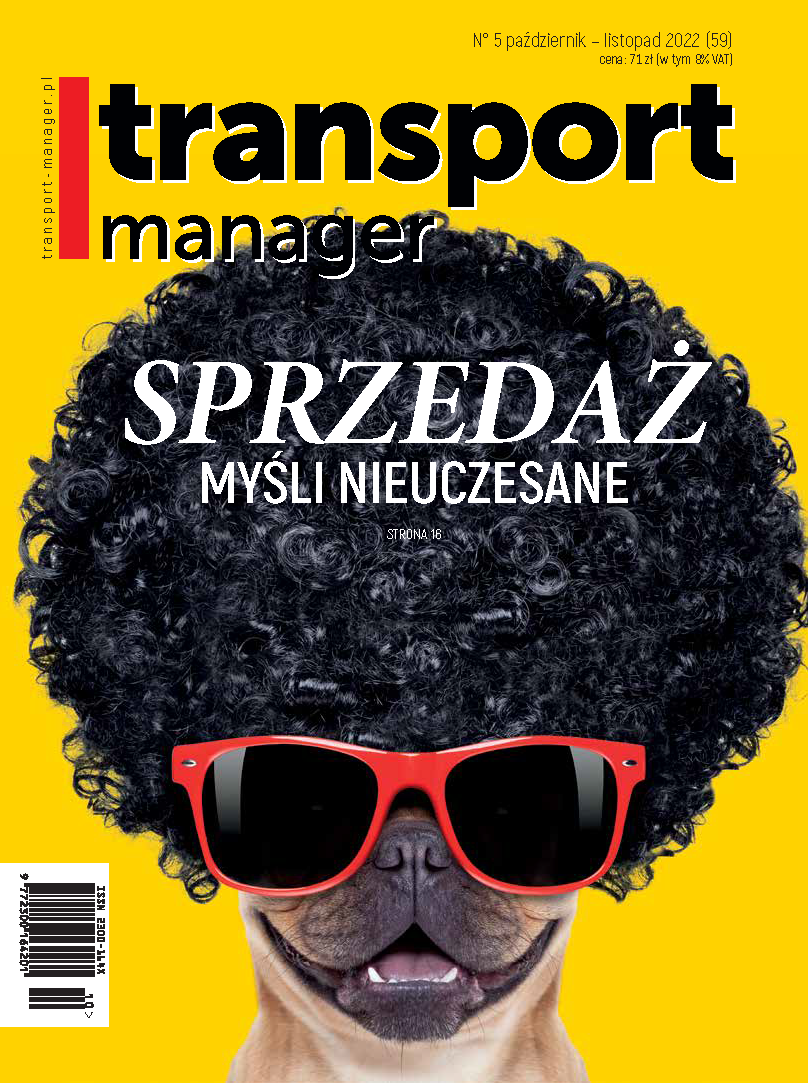 1 stycznia 2023 r. weszła w życie kolejna nowelizacja przepisów Umowy dotyczącej międzynarodowego przewozu drogowego towarów niebezpiecznych (ADR). Podobnie jak przy poprzednich zmianach, wprowadzono sześciomiesięczny okres przejściowy. Oznacza to, że…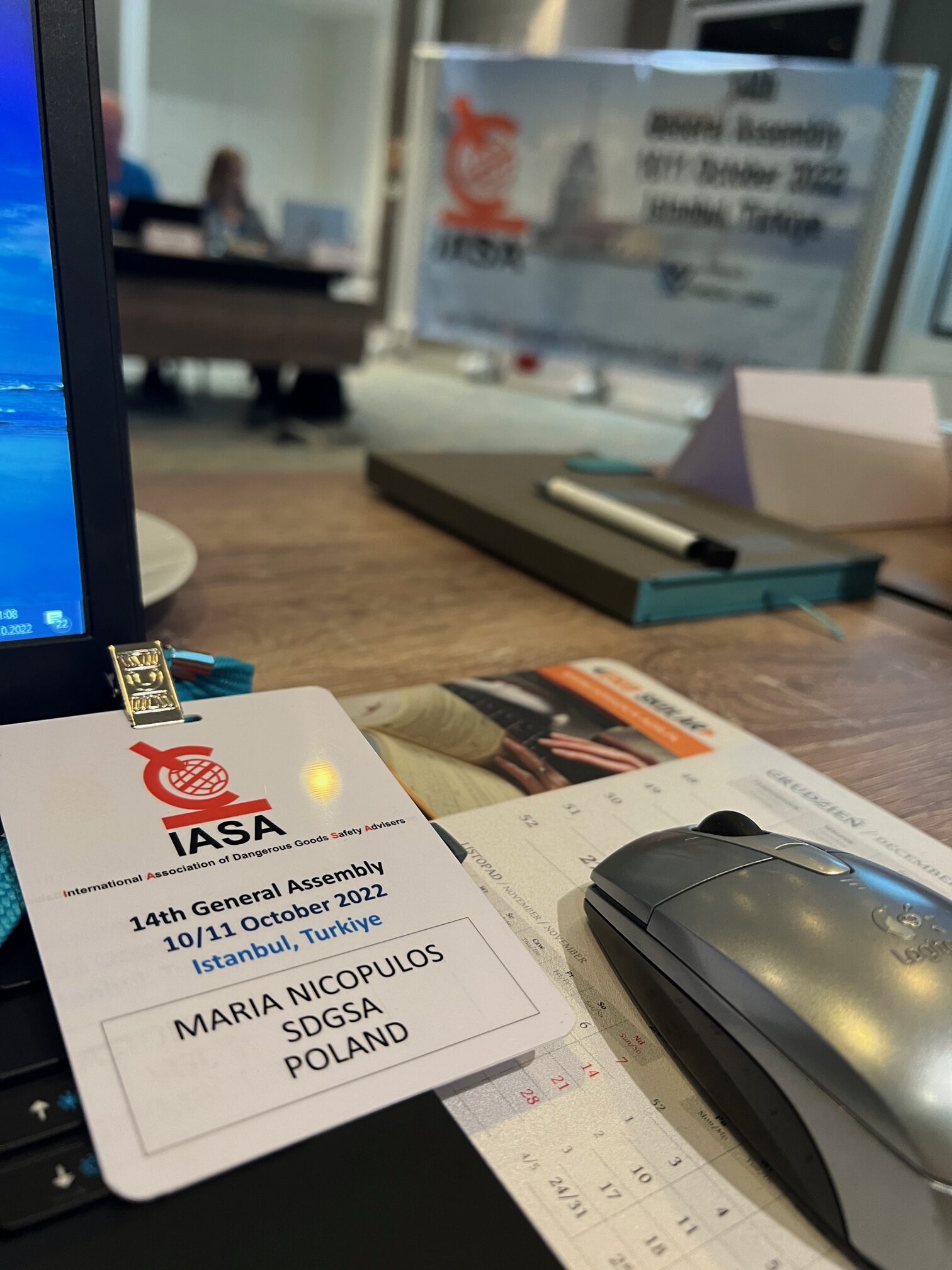 Po raz pierwszy od 3 lat spotkanie stowarzyszenia IASA (Międzynarodowe Stowarzyszenie Krajowych Stowarzyszeń doradców do spraw bezpieczeństwa w przewozie drogowym towarów niebezpiecznych) odbyło się w tradycyjny, stacjonarny sposób – tym…